Each week our BDX digital marketing consultants and executives are out and about meeting with builders and helping them understand how they can use online marketing, media and technology solutions to improve their business. Here are some of the highlights from BDX in Action this week!
BDX in Action: Week of June 6th, 2016
---
McKenzie Landon having a wonderful time meeting with Marnella Homes in Portland, Oregon!
---
CEO Tim Costello & Andrea Medeiros at Tech Home Builder discussing the digital transformation of new homes.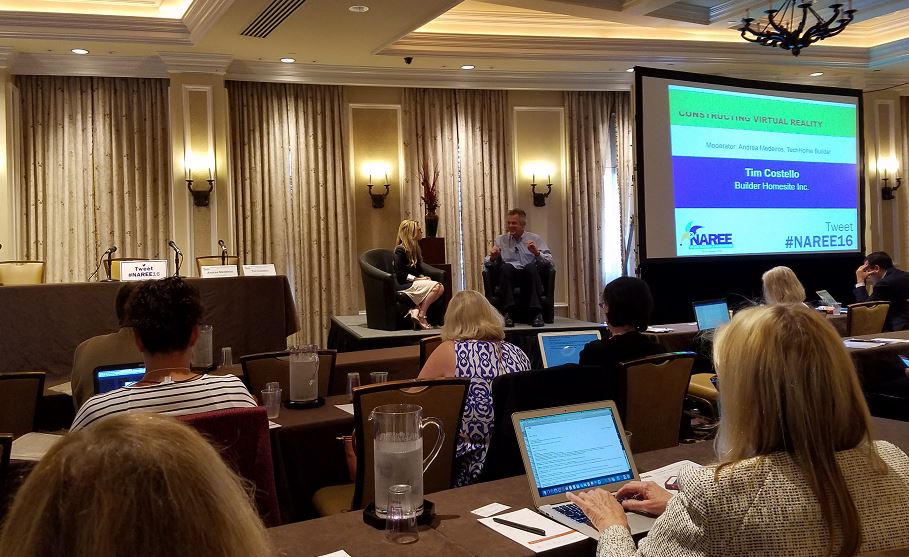 ---
Regional Sales Manager, Pam O'Malley and Digital Sales Consultant, McKenzie Landon are taking the northwest by storm and stopping by and meeting with some wonderful clients:‬ Renaissance Homes, Manor Homes, New Tradition Homes, and Pacific Lifestyle Homes
---
BDX had a new set of interns start! Here they are being trained and getting started.
The post BDX in Action [Week of June 6] appeared first on .